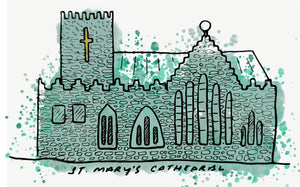 Well, let's just say they're like a kaleidoscope of colors, the candles are long lasting and some of the best we found around the city. The pews are comfy, albeit a little too much and one may be tempted to nod off during a particularly long mass...
I saw a post on Facebook once of an artist that had passed away. She had made art all her life, but never sold any of it and kept it all. The house was overflowing with work.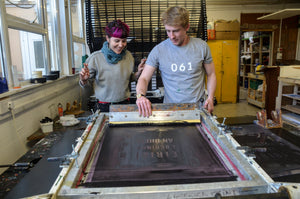 1. Sell your work. If you don't make money from your art, you won't be making art for very long. Artists are simultaneously brilliant at making art and terrible at selling it.